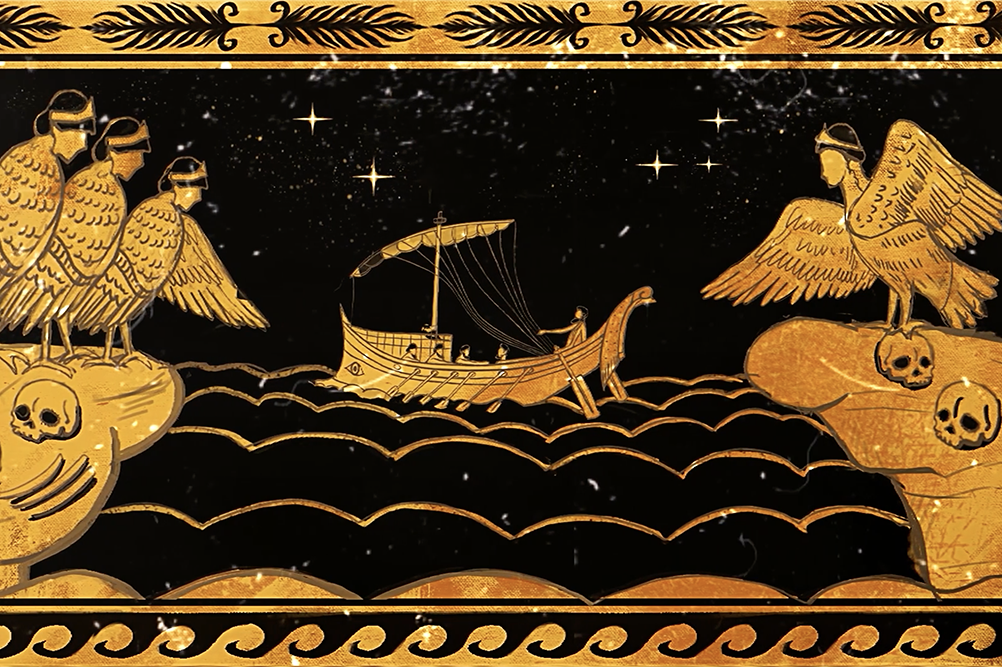 Fountain Film Festival Announces Award-Winning Student Films
The Fountain Film Festival, a student-led project sponsored by OSUN and Bard College Berlin, has announced awardees that were selected from over fifteen short student films screened online May 8 and 9. The Best Film Award went to "Sirens" by Alina Asylbekova from American University of Central Asia and the Audience Award went to "8 de Marzo" by Ariela Madera from Bard College Annandale.
As contemporary challenges to the freedoms and responsibilities of universities expand and contract across the globe, OSUN's Global Observatory on Academic Freedom engages in global research and advocacy activities that promote academic freedom. It also publishes an annual report documenting both the positive and negative trends in the field and seeks to promote a new, up-to-date and adapted conceptualization of academic freedom that institutions and influential actors worldwide are embracing.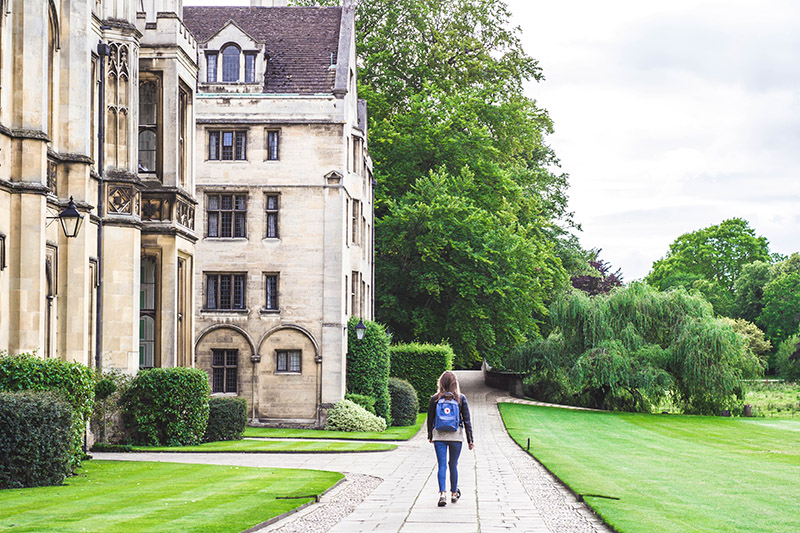 OSUN is pleased to offer a new round of summer courses for students from across the network. Nineteen online courses will be offered during June and July of 2021, giving students the opportunity to receive credit and participate as if they were enrolled at the member institution where the course originates.