The First Cohort of OSUN Student Leadership Fellows Report Back on Community Projects
The first cohort of OSUN Leadership Fellows have successfully completed the inaugural year of a new program dedicated to students who are serving in student government or are interested in developing their leadership skills.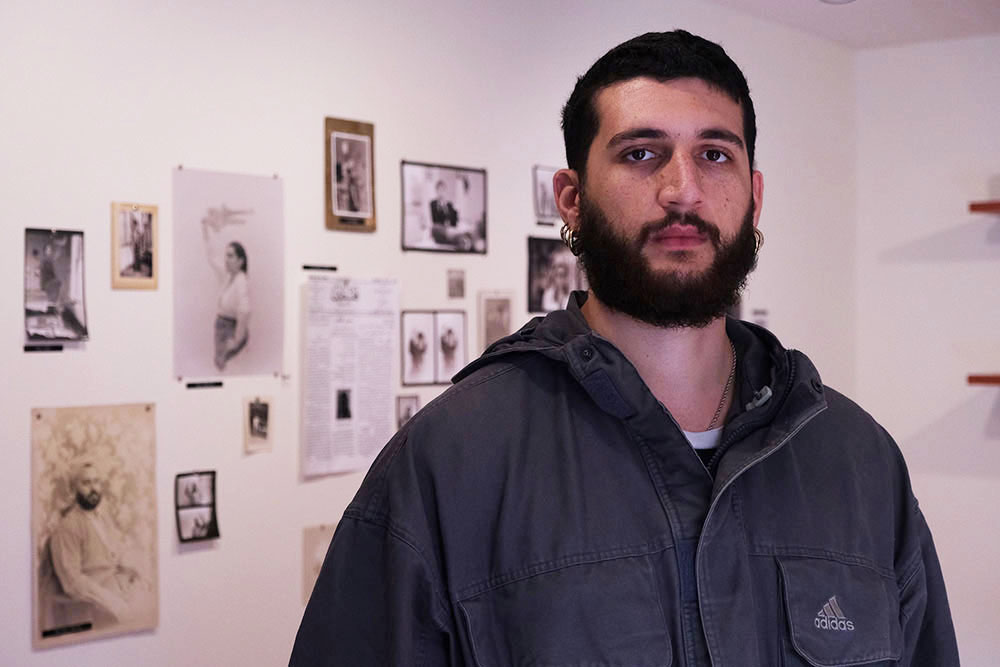 Students in OSUN's Center for Human Rights and the Arts MA program recently presented thesis projects based on their original research at the intersection of human rights and the arts. Installations, performances, and written work explored a diverse set of issues particular to the Middle East, Latin America, Europe, and the US.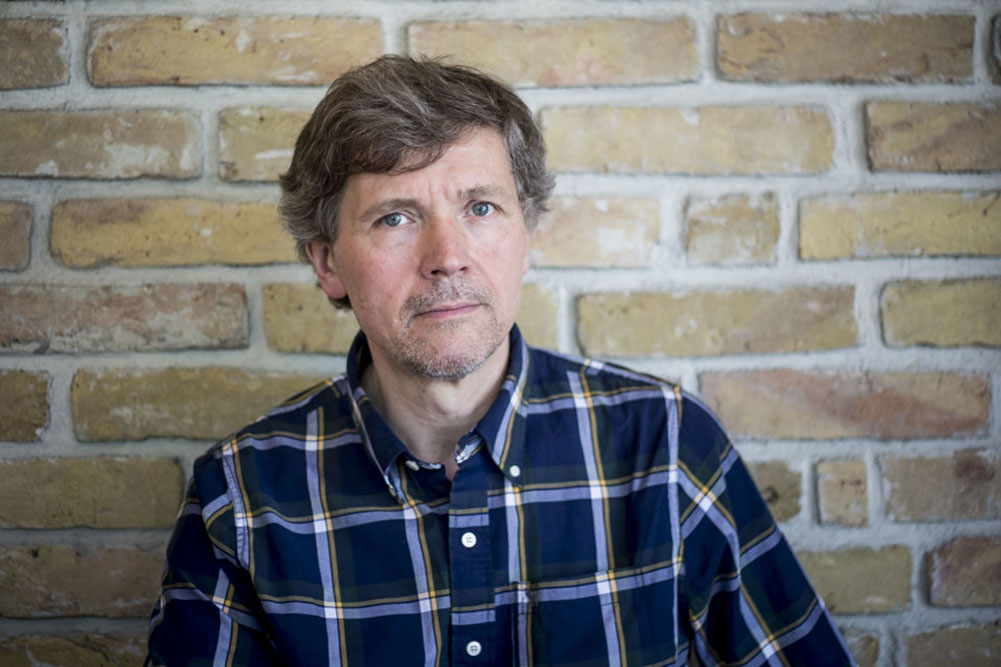 At a talk sponsored by OSUN's Liberal Arts and Sciences Collaborative,
Samuel Abraham
, co-founder of the European Consortium of Liberal Arts and Sciences, said the rise in prominence of global ranking systems, the devaluation of teaching, and the propensity for undergraduate specialization were key issues bringing into question the purpose of undergraduate liberal arts education.