Conflict and Polarization: Open Societies and the Contemporary Crisis of Democracy
OSRP's debate on "Conflict and Polarization in Open Societies" started from the critical argument that the concept of "open society" does not actually allow for social conflict and transformative change, thus making it unclear how the idea can contribute meaningfully to social justice.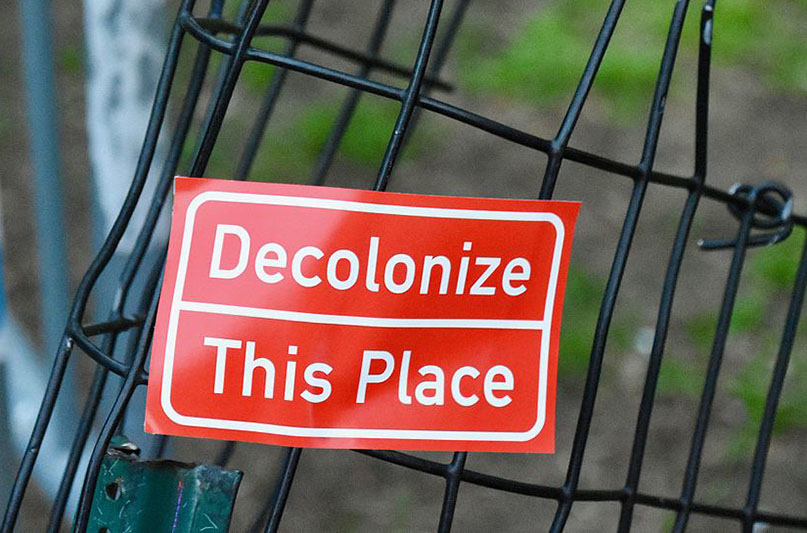 Panelists at the Open Society Research Platform's first "open society" talk debated whether the concept was haunted by the spectre of Western neo-imperialism or if it has the potential to be a powerful tool in decolonial struggles.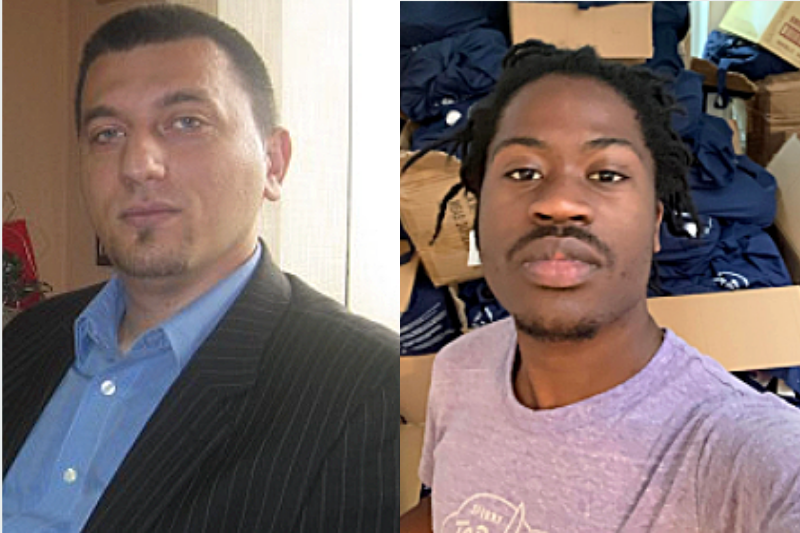 The COV-AID Student Engagement Awards—established by the Talloires Network of Engaged Universities in partnership with OSUN—has funded 16 student-led projects created to help communities during the COVID-19 pandemic. Projects supported solar lighting in Kenya, safe drinking water in Chile, digital marketing for local companies in South Africa, and police training in New Jersey, among others, and would have been endangered during the pandemic without the grant awards.